Welcome to the Inclusive Top 50 UK Employers
The Inclusive Top 50 UK Employers is a definitive list of UK based organisations that promote inclusion across all protected characteristics, throughout each level of employment within their organisation.
Representing the promotion of all strands of diversity including Age, Disability, Gender, LGBT & Race, the list will highlight many different organisations across various different sectors.
The Inclusive Top 50 UK Employers, empowered by The Excellence in Diversity Awards, is a dynamic and exclusive resource that is very much needed in order to identify who the true leaders of Equality, Diversity & Inclusion are.
As well as showcasing organisations that are already performing at a high standard in relation to Equality, Diversity & Inclusion, The Inclusive Top 50 UK Employers List will also highlight organisations that are effectively making changes which will allow them to become an inclusive employer in its entirety. We appreciate that some organisations may not currently be successful in promoting every strand of diversity and for us, it's not just about the journey that has already been travelled, it is also about the journey that you may be about to embark upon.
Entry for The Inclusive Top 50 UK Employers is really straightforward. A crystal clear survey will be introduced, consisting of practical multiple choice questions. The answers provided within the survey will review how well your organisation is performing in various aspects of Equality & Diversity, whilst evaluating your progression. The information gathered will ultimately determine your position within the list.
Depending on your awarded position, supplementary evidence may be required.
With numerous media partnerships under our belt, The Inclusive Top 50 UK Employers List will be showcased within various different newspapers & magazines, pioneering your organisation as a real ambassador for E D & I. This will also provide your organisation with both national and local coverage.
---
Testimonials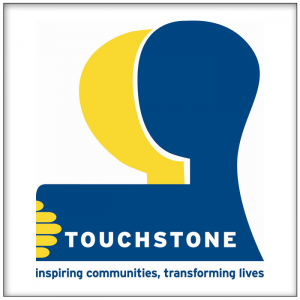 "Touchstone were surprised and delighted to be named number 1 on The Inclusive Top 50 UK Employers List, beating the likes of Sky, Ministry of Justice and British Airways. Our involvement with The Inclusive Top 50 and The Excellence in Diversity Awards has been nothing but a positive one, and has shown us that our practice is also excellent. Thank you to EIDA for showing us this."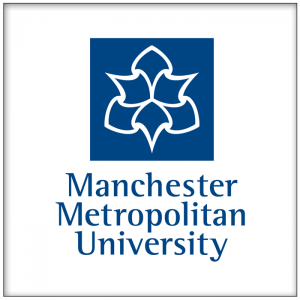 "I am absolutely delighted that Manchester Metropolitan University not only made the Inclusive top 50 UK Employers, but that we have achieved such a high ranking. Coming 2nd place in the top 50 is a real recognition of the work, not just of the Equality & Diversity Team, but of staff across the organisation who have shown a genuine commitment and drive to delivering an inclusive experience for our staff. It's always great to be recognised externally for this work, particularly in an index with some prestigious organisations from both within our sector and elsewhere. Since the top 50 list was published, we have received a lot of attention and enquiries in relation the good work we are doing, from others in the sector, the national press and our local partners.
At Manchester Metropolitan University, we recognise our people are our single largest source of competitive advantage and so they should feel this is a fulfilling place to work and that they are treated with dignity and respect. Therefore, we are committed to mainstreaming equality and diversity in order that we can recruit, promote and retain the very best of talent"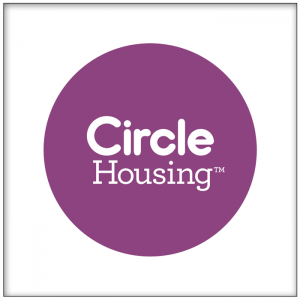 'We were delighted to be ranked 4th and top of our sector in the Inclusive Top 50 UK Employers List. Our position has generated lots of interest in our positive workplace practices and led to sharing opportunities with other organisations around diversity and inclusion. It's really great to be recognised for all of the work we've put into making Circle Housing an inclusive employer, and our efforts to embed diversity at every level of the organisation."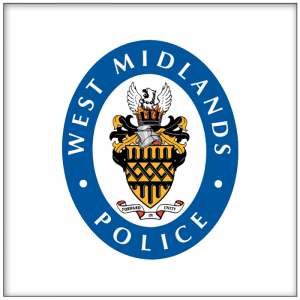 "West Midlands Police is delighted to be number 7 in the IT50 and especially as we were the top police force in the rankings. When I told our Chief Constable Dave Thompson the result he 'whooped' and as Diversity and Inclusion is at the top of his agenda he has been bringing this award to people's attention at every opportunity. As Head of D&I at WMP I have been inundated with requests about how we did it and it has also had a positive effect on our recruitment applications. It is a reflection of the hard work we have done on inclusion and we strive to improve to make WMP an employer of choice for people of all backgrounds"