#PressforProgress

|

#MentalAwareness
---
Hosted by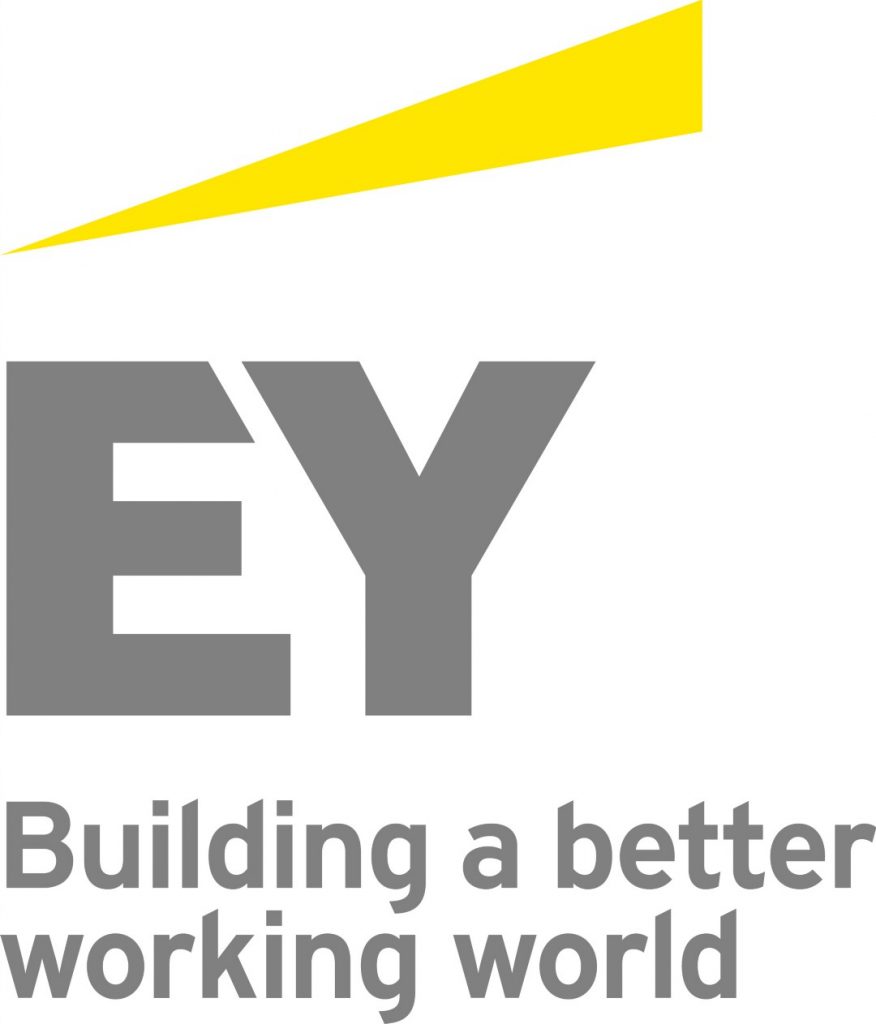 Date: Tuesday 14th May 2018
Time: 13.00 – 16.00
Venue: Ernst & Young LLP, Two St Peter's Square, St Peter's Square, Manchester, M2 3DF
This event is invitation only | For further information please contact info@inclusivetop50.co.uk
---
Inclusive Companies are thrilled to be partnering with Ernst & Young to deliver an exciting and thought-provoking event for Mental Health Awareness week. We would like to formally invite you to attend this exclusive, invitation only event.
EY is one of the largest professional services firms in the world and have been formally recognised for helping to improve mental health awareness in the workplace, taking progressive action by training more than 200 employees in Mental Health First Aid.
EY always stages high-profile events for the diversity calendar – inviting top key note speakers to inspire its employees. This year, we are delighted to offer our clients, partners and associates the opportunity to be a part of this occasion, inviting you to join the conversation.
Breaking Barriers will take place on Tuesday 15th May 2018 at EY, 2 St Peter's Square, Manchester, featuring powerful speeches from influencers who are shaping the diversity agenda.
An array of topics will take centre stage focusing on how to make workplaces mentally healthier and what we can contribute to foster an inclusive culture that enables people to be open when they need support. Audience members will also have the phenomenal opportunity to participate in a Q&A session, as well as network with some of the industry's leading diversity & inclusion specialists.
Featuring speakers and panellists include:
Dave Brewin, Partner, EY

Alison Lowe, CEO, Touchstone

Gary Pollard, CEO, Men Tell Health

Paul Sesay, CEO & Founder, Inclusive Companies & The National Diversity Awards

Graeme Whippy MBE, Disability Specialist, Channel 4

Briony Robinson, Public Affairs Manager, Channel 4
We are formally inviting you to attend what is sure to be an exceptional day, in the revolutionary change of diversity & inclusion.
A complete itinerary will be sent directly to yourself prior to the event. Limited spaces are available on a first come, first served basis only. If you are interested in attending then please register today!